Patrick Streppel (CEO)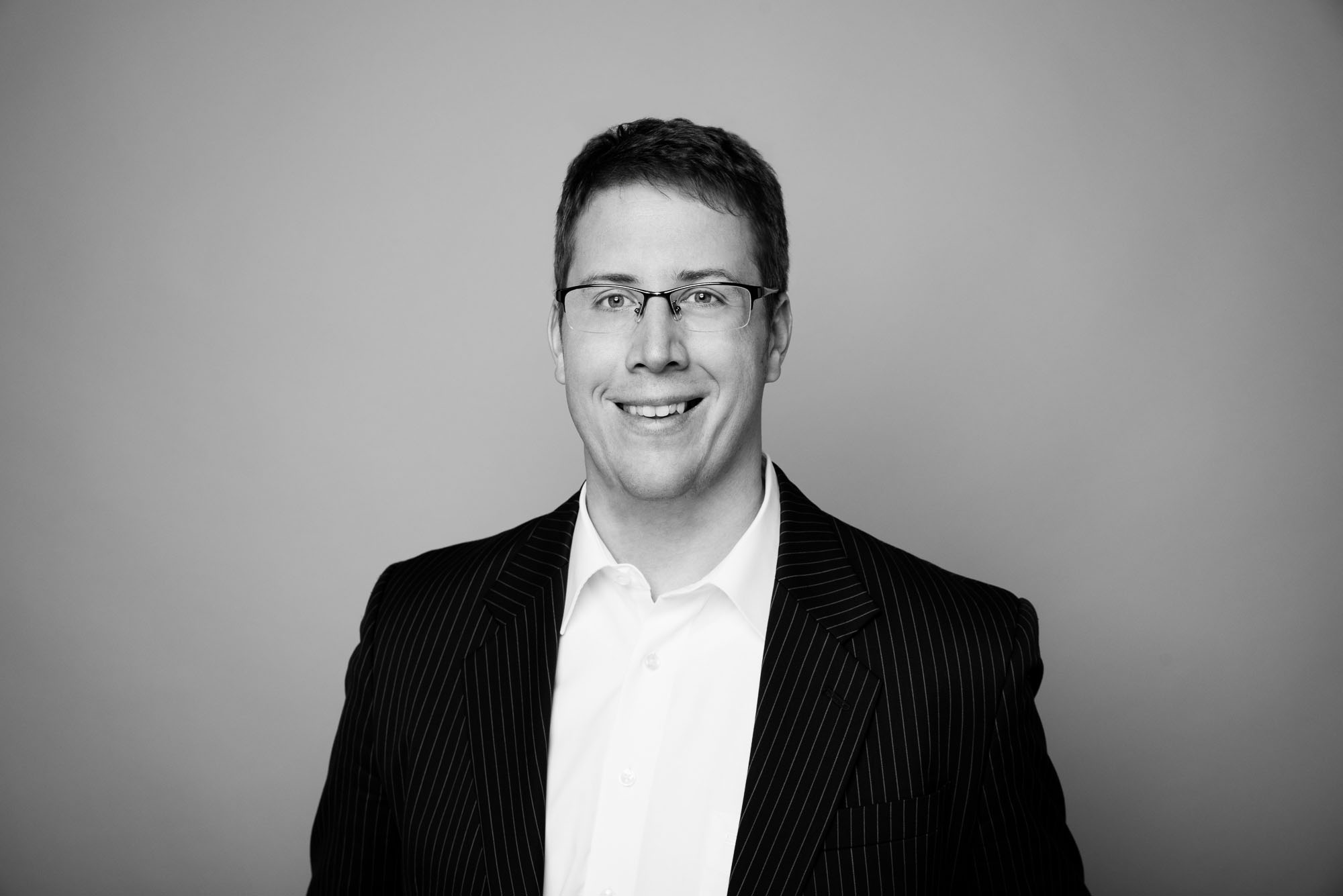 Patrick Streppel (born 1981) has been in the games industry for 15 years, originally starting as a Freelance Journalist for companies such as Amazon.de, Gamona and Powerplay.de while still at school. During his studies of "Media Management" at BiTS (Iserlohn) and Simon Fraser University (Vancouver), Streppel also sampled experiences at ZDF Enterprises, the commercial arm of German Public Broadcaster ZDF, TV production company Gruppe 5 and Europe's leading Media Company Bertelsmann AG. As a part-time Consultant and Project Manager Streppel worked in the corporate / business development unit Bertelsmann Corporate Network (Hamburg), RTL's TV production arm Freemantle Media (London) and Arvato Direct Services (Dortmund). Streppel graduated with Diplom (FH) with his thesis focusing on "Project Management in the Game Industry".
After graduating, Streppel joined one of Germany's leading Media Companies, Axel Springer AG, in the Electronic Media Division where he managed the re-structuring and transformation of gamigo AG from an online portal site to a leading Western Free to Play MMO publisher before joining the Executive Board as Vorstand (CMO/Co-CEO). During his six years at gamigo, Streppel was responsible for Licensing, Product Management and Production, partially Marketing and Business Development as well as the investment in development studios and the setup of the Korean and US-based subsidiaries.
After the successful sale of gamigo, Streppel left in August 2013 to focus on IME and other ventures. He is a regular speaker on conferences and developed his academic career further by creating a game-centric curriculum at Private University BiTS and teaching there for several years. He currently lectures at Macromedia in Hamburg.
Christian Sauer (COO)
Christian Sauer (born 1980) is a Digital Media Manager with 10 years experience in international Product and Community Management. He finished his "Media Economy" studies in 2004 at FHM (Bielefeld) with a thesis about the marketing potential of eSports. At the same time he worked as Assistant to the CEO at the VUD e.V. (former German Interactive Software Association).
In 2006 he was Managing Director of venture capital funded Xybris Interactive GmbH, a developer and publisher for Casual Massively Multiplayer Games. From 2010 until 2013 he led the Product and Community Management teams at gamigo AG, one of the leading Euroepan free to play publishers.
He later joined ProsiebenSat.1 Games (subsidiary of one of the largest European TV companies) as Head of Product where he was responsible for all product related issues for the online games portfolio.
In 2015 Christian Sauer became COO at IME. He currently lectures at FHM in Bielefeld.